"And Jesus grew in wisdom and in stature, and in favor with God and man." - Luke 2:52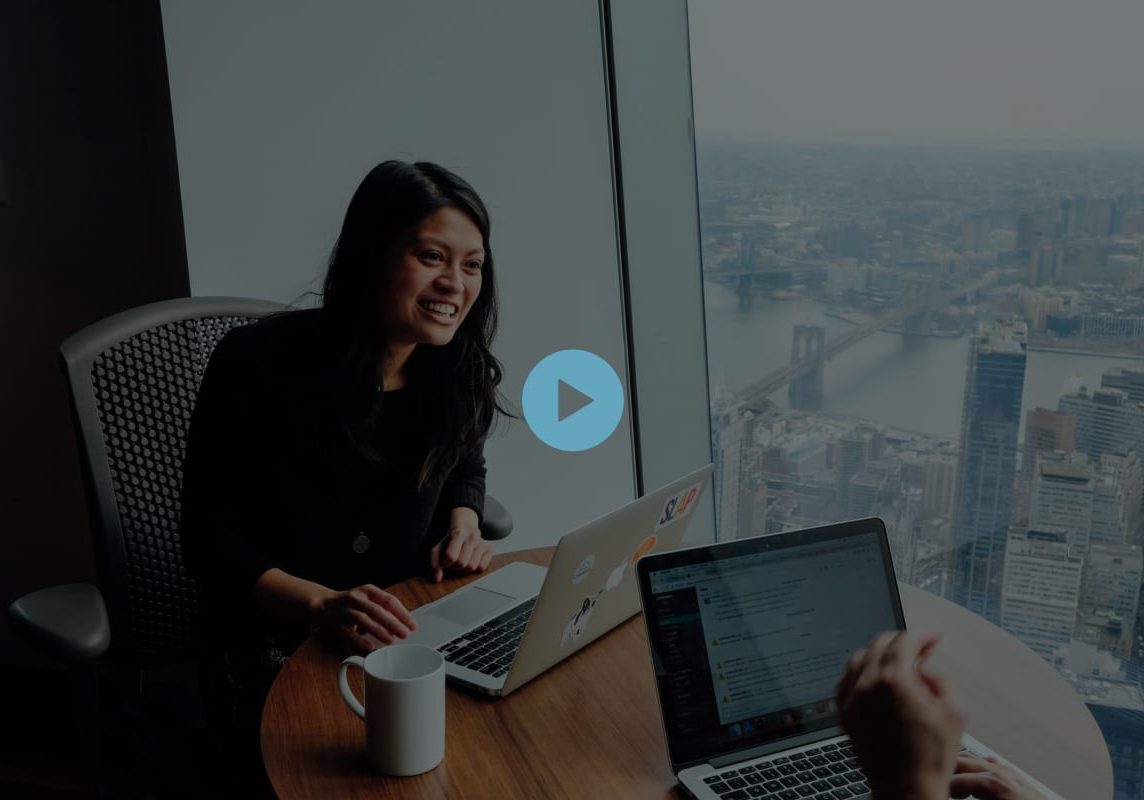 God created children with a blend of unique characteristics and talents, and every area of development in a child should be incorporated into his or her learning.  CLA is based on the philosophy that the spiritual, emotional, intellectual, physical, and social needs of a child should all be part of his or her instruction. These needs should be met by the love of Christ in each child's life, the direction of the Bible, parental instruction, and the education given by loving teachers.
"Fix these words of mine in your hearts and minds; tie them as symbols on your hands and bind them on your foreheads. Teach them to your children, talking about them when you sit at home and when you walk along the road, when you lie down and when you get up." - Deuteronomy 11:18-19
As parents and educators, we strongly believe that God has appointed parents as leaders and teachers of their children. The important task of raising a child is in the hands of parents (Psalm 127:3, Ephesians 6:4). The goal of Christian parents is for their child to know God in a personal way and to grow in the knowledge of the Almighty. This is best achieved by the teaching of God's Word on a daily basis in every situation. God also points out, in Deuteronomy 11:18-21, that the education of children should be continuous, without ceasing, from birth through maturity. We understand that due to life circumstances, some parents may decide that they wish to obtain assistance in this godly mandate to educate their children. In that case, the parents remain responsible even though they are partnering with others. This partnership is what we are seeking to offer through Cornerstone Life Academy.